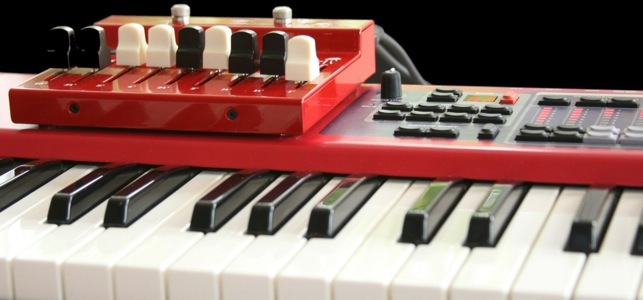 There are a few brand-new and B-stock drawbar controllers in the online store. These are all brand-new units that were recently assembled using new components. The B-stock units are also brand-new, assembled using metal enclosures that had previously been set aside due to minor cosmetic blemishes. All of the units come with the full factory warranty.
There's also a couple low-profile battery doors. These were very popular when the DB-1 was first instruduced, and I ran out almost immediately. In the process of going through the inventory, I found a few more of them.
Supplies are limited, and once this last batch of goodies are gone, they're gone.
Best regards,
OB Dave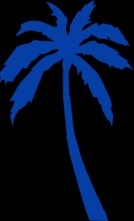 Ocean Beach Digital
4876 Santa Monica Ave #162
San Diego CA 92107
+1 864 372-9227